The Sophisticates/Dancing with the Big Dogs
Tags: Church Growth, Church Growth Movement, Hollywood, Pixar, American Idol, Power Point, entertainment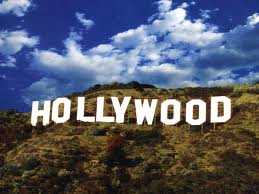 One of the primary practical problems regarding the church's attempt to emulate the world's entertainment prowess is that most churches simply cannot compete. Your typical church simply does not have the resources or money that is embraced by Hollywood. As a result their efforts to impress people come off amateurish, poorly done and outright embarrassing. To fill the gaps and provide the full rock band that they deem necessary, the leadership will place musicians on the stage that simply are not up to the task. Then they will spit out their videos that look more like home movies than the results they are actually after. They don't have the technical staff with the expertise to put on a show of that nature and cues are missed while the amateur soundman is overwhelmed by the instrumentation that he has no ability to properly mix. They cannot afford the right equipment to pull the whole thing off. So the sound system produces offensive noises while trying to amplify more music than it was designed to do even as awkward moments inundate the service while PowerPoint presentations and videos fail to come off as planned. Nothing beneficial is being accomplished here as the bungling presentation only distracts everyone and gets in the way of real ministry.

And even in the few instances that they actually pull the whole thing off, all you have is an entertaining show that does not minister because all the morning's effort was put into making the production happen while no attention was given to communicating to the people. How do those who attempt to create a Hollywood technological extravaganza with very little practice each week think that they will be able to concentrate on anything else other than getting the details right when they get on the platform? How can you effectively concentrate in a manner that allows you to reach the heart of people when the entire morning has been inundated with stress, frustration and distractions? How can gimmicks and gadgetry meet the inner needs of people when they actually need the Word of God?

It is a mistake to look at Pixar or American Idol as a reference point. These people are utilizing the best that America has to offer in everything from technology to personnel. This is a level of performance that most churches cannot measure up to and attempts to do so generally wind up mediocre at best. And what does mediocrity do other than make the church mediocre? How does that help reach the lost?

There was a particular ministry where the leadership was attempting to do everything under the sun. And they were doing it very poorly. During one meeting the youth leader declared that the church should limit what it does to what it can do well. Unfortunately this admonishment was ignored and the church continued to fail.

However, this bit of wisdom is something that should be recognized by every pastor. We need to be realists when we consider what we are going to accomplish. If there is no one available to make a professional-looking video, then don't use videos. Or utilize the myriad of inexpensive professional videos that are readily available on the Christian market. If you don't have a good graphic artist at your disposal, then make simple, clean PowerPoint presentations rather than submitting the congregation to poor graphics. Or put the hymnals back in the pews while printing the words to the praise songs in the bulletin. If you don't have a big PA, then don't try to put a big rock band up there that will just sound bad anyway. If you don't have an expert technical staff, then give your workers what they can handle.

Regarding musical expressions, if the church lacks a good drummer, then don't use drums. If there is only one quality singer to put up there then use one quality singer. There is a place for every musical person to serve in the church, but that does not mean that everyone is suited for up-front ministry in a contemporary setting. Some voices are suited for choral singing. Others are best used as soloists or in small tight-miced group settings. Just because a person has played a guitar for a year, it does not mean that he is ready to lead praise in a Sunday morning setting. Because many pianists are classically trained and do not know how to improvise, not all of them can keep up with a rhythm section. The key is in knowing how to place everyone where they belong. Put accomplished servant musicians who have a heart to praise God on stage for leadership roles and you will see your ministry to people excel.

As it develops, God will fill in the gaps and the praise team will naturally grow with people who are there to worship rather than entertain. However, if entertainment is your goal, then you will fill the stage with everyone you can dig up in order to get the look that you are after. But good looks is all you will get. The resultant music will be sloppily played and offensive, which will not only alienate everyone in your congregation except perhaps the youth, but will turn off visitors as well.

In addition, the emphasis on entertainment will create entertainers rather than ministers, which presents a whole host of problems. Soon you will be dealing with inflated egos and the sin that results from idol worship. You will end up with primadonas who desire mostly to be served. You will work your tail off appeasing them as a result. Any chance of ministry will be totally dependent upon your continued efforts. Great will be your burden.

The irony of the situation is that if you take the same people and lead them towards worship goals that exalt God, you will find yourself among humble and low maintenance servants. They will become people who think more of others than themselves and they will faithfully minister to the needs of others as a result. Many people can minister far more effectively than the one. Trust in God is far easier than trusting in your own devices. Your burden will be light. "'Come to Me, all you who labor and are heavy laden, and I will give you rest. Take My yoke upon you and learn from Me, for I am gentle and lowly in heart, and you will find rest for your souls. For My yoke is easy and My burden is light."' (Matt 11: 28-30)

As the shepherd goes, so go the sheep. Putting entertainment first generally is the most counterproductive measure that can be taken. Placing worship as the first priority results in blessing and blessing lends itself to a growth dynamic that marketing could never think of achieving.

Stay Tuned for More!!!!

If you liked this

CLICK HERE or call Author House @ 888.280.7715 to purchase a soft or hard cover copy of Don Wigton's book "Holy Wars" upon which this blog is based.

Click Here to purchase the E-book edition for only 99 cents!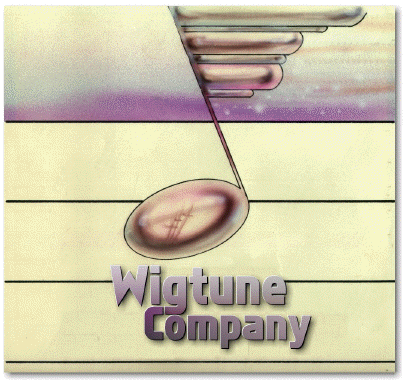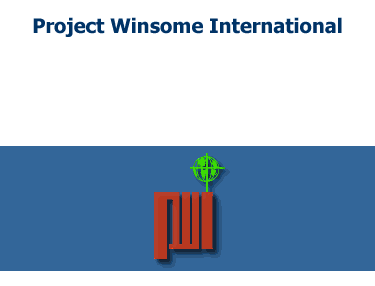 Check out this powerful Southern Cross song!


An Incredible revival is occuring in Northern India and Nepal. CLICK HERE to find out more!
---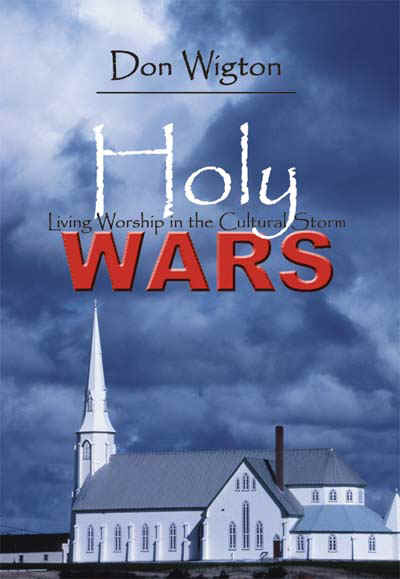 Click Here to purchase the E-book edition for only 99 cents!
CLICK HERE or call Author House @ 888.280.7715 for a soft, hard cover or E-Book edition of our new comprehensive book on
PRAISE AND WORSHIP
HOLY WARS
. . .a powerful and dynamic "must have" for every Christian who is seeking to worship God in the midst of the tempest of our modern world.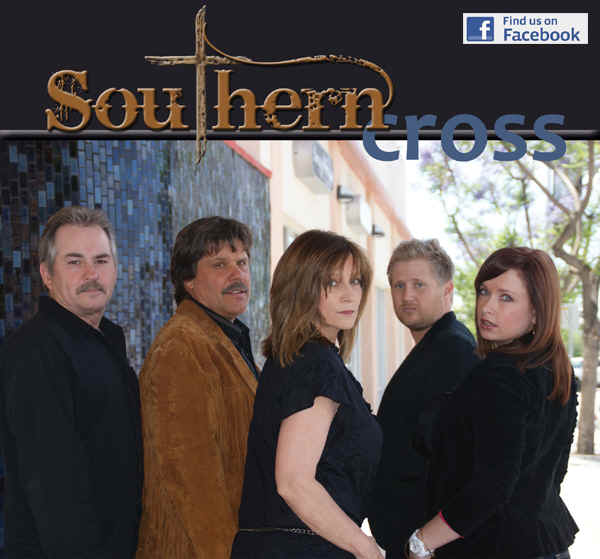 Millions of
Wigtune MP3
Downloads!
Pastors, worship music ministers, small group leaders, praise bands and members of over
3337 ministries from 94 countries world-wide including all 50 states in the United States
are now using Wigtune praise and worship resources.
We pray that these materials have provided all of you with untold blessings!
Wigtune Company
An offering of psalms, hymns and spiritual songs for the worship edification of the Body of Christ.
Colossians 3:15-17
Praise and Worship Songs to bless God. . .
| | |
| --- | --- |
| | |
| | |
| | |
| | |
| | |
| | |
| | |
| | |
| | Bible Study Helps, a Multitude of Christian Links and Other Goodies |
| | |
"I might not be a religious man myself but I know good music when I hear it, and this is very good! . . . I don't think that I have ever given such high ratings to so many songs before. But the fact is that they are well deserved because the music is amazing. Simply wonderful religious ballads and they really get to your heart. . .everytime."
Fredrik Cole: Trax In Space