The Sophisticates/Down to Basics
Tags: Church Growth, Church Growth Movement, Indiana Jones, Maximus, Gladiator, Calvary Chapel, Dr. Phil Dodson, Dr. John Lavender
A certain group of church leaders made it a habit to act upon the advice of a growth consultant. To these church leaders it was all about presentation and entertainment. Every Sunday morning service was planned in a way that assured that the congregation and any visitor would be fully entertained. Just like an Indiana Jones movie, it was deemed imperative that the service developed at a fast and seamless clip to assure that the congregation was kept alert and adequately engrossed. In order to create a mental disposition in that regard the designation of "Order of Worship" was changed to "Flow" which accentuated what these leaders were after. With that in mind, every entertainment innovation available was offered up each Sunday.
However, with regard to growth, the church was experiencing very little success. They had read in a Church Growth book that if they went to two services (even though the sanctuary was only half full with one service) that the congregation would instantly grow by ten percent. Instead, a multitude of congregation members left in spite of the change. As a result of this division, first service was very small with less than one hundred people dwarfed in a twelve hundred-seat sanctuary. Though this anemic display of attendance continued for years, first service would get the full big time show week after week with no growth to show for it.
Then one day the unexpected happened. The lights went out in the sanctuary. Everyone scrambled to put something together in the large windowed foyer because the power outage had left the sanctuary itself too dark to utilize. The musicians grabbed a piano and the players whipped out their acoustic instruments. As the service proceeded, the congregation gathered together, sang songs to the Lord and the pastor preached. They "had church" and it was remembered by all as the best first service ever experienced. The unfortunate result was that the next week everything returned to normal - a service filled with plenty of ineffective entertainment.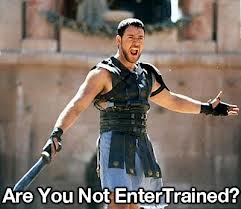 And so we are reminded of the declarations of the fictional character Maximus in the movie "Gladiator" as he looked up at the cheering crowd surrounding the arena where he had just slain several men. "Are you not entertained?" he cried. For the Christian in church the answer should be, "No. We are not entertained. We have worshipped our Mighty God."
Through the ages this truth has remained constant within the Biblical Church. Real church is about worship ministry. It is encompassed in good praise music that glorifies God as people lift their hearts to Him. It is about the preacher coming before the congregation pouring out his heart to the flock with sincerity while ministering the Word of God in a biblical fashion. Everything else is just frills. These frills are many times great to have and beneficial as well. But they are merely frills nonetheless.
Therefore, the two church experiences that I have been involved in that have had the greatest impact included the simplest of elements on a Sunday morning. During the late '70s and early '80s I was an associate pastor/music minister for a Calvary Chapel church plant. The Sunday morning setup was pretty simple: After an opening song and announcements I would lead the praise time alone on the piano while singing a few songs. A sermon and an altar call followed as numerous people came forward every Sunday for prayer and salvation. For many years we didn't even have song books, much less PowerPoint presentations for the congregation. I simply taught the congregation to memorize the songs as we sang them over and over.
During our first three years the congregation grew from about thirty-five members meeting in an insurance building to over a thousand members congregating in a sanctuary. Denominational churches would send various congregational members over to our church in order to see what the secret to our success was. Later they would emulate this simple praise model as we introduced modern praise music to the community for the first time. Today you can go all over town and hear the testimony of most of those people who were involved in that movement to find that it was the apex of their church experience.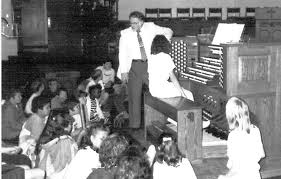 My next ministry assignment was an evangelical church during the early '80s to early '90s. The introduction of contemporary praise music in that venue was influenced by our work at Calvary Chapel and I was eventually established as the Sunday morning praise leader. During those years I had the privilege of working with a wonderful and talented music minister, Dr. Phil Dodson. As a result of our relationship, God developed a marvelous balance between the old and the new that provided a blessing for all. Dr. Phil demonstrated a passionate heart for worship that inspired the congregation to praise God enthusiastically as he ministered in the more traditional formats. In the mean time I led the contemporary praise team that consisted of nothing more than me on the piano, an acoustic guitarist and four vocalists. There was nothing fancy about our presentation though we did manage to get the lyrics printed in the bulletin. The church flourished during this time with many new members joining in weekly.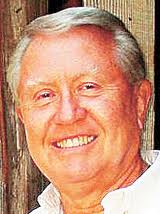 I can remember one Sunday morning when a local TV news personality came up to the platform after the service. This was his first experience with our congregation and he wanted to introduce himself to me. He also came forward to explain that the simple and balanced offering of praise that filled the sanctuary that morning had overwhelmed him. For the first time in his life he cried in church. This would not be his last time.

On one Sunday morning Dr. John, the senior pastor, simply read out of the Book of Revelation. After the reading our modest praise team broke out into song singing the great hymn "Holy, Holy, Holy." Three hundred people came forward weeping, many seeking ministry or salvation. In another instance our little group simply sang praise songs and hymns the entire service with similar results. Multitudes of people from that congregation today still remember moments such as these as being the high point of their church experience. This is the kind of ministry results that will occur when the leadership has determined they will trust in the power of the Holy Spirit rather than their own might and power.

Stay Tuned for More!!!!

If you liked this

CLICK HERE or call Author House @ 888.280.7715 to purchase a soft or hard cover copy of Don Wigton's book "Holy Wars" upon which this blog is based.

Click Here to purchase the E-book edition for only 99 cents!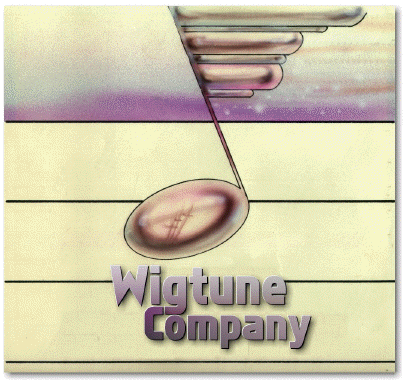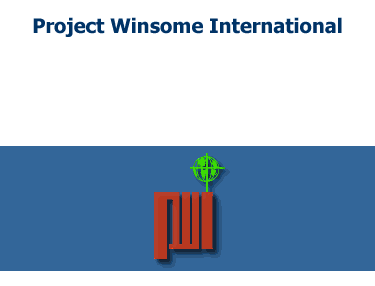 Check out this powerful Southern Cross song!


An Incredible revival is occuring in Northern India and Nepal. CLICK HERE to find out more!
---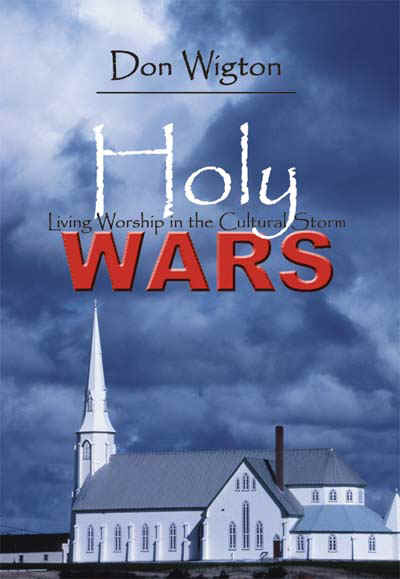 Click Here to purchase the E-book edition for only 99 cents!
CLICK HERE or call Author House @ 888.280.7715 for a soft, hard cover or E-Book edition of our new comprehensive book on
PRAISE AND WORSHIP
HOLY WARS
. . .a powerful and dynamic "must have" for every Christian who is seeking to worship God in the midst of the tempest of our modern world.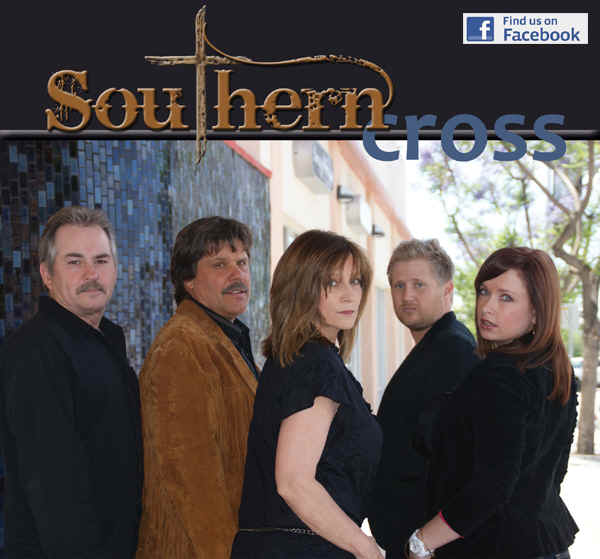 Millions of
Wigtune MP3
Downloads!
Pastors, worship music ministers, small group leaders, praise bands and members of over
3337 ministries from 94 countries world-wide including all 50 states in the United States
are now using Wigtune praise and worship resources.
We pray that these materials have provided all of you with untold blessings!
Wigtune Company
An offering of psalms, hymns and spiritual songs for the worship edification of the Body of Christ.
Colossians 3:15-17
Praise and Worship Songs to bless God. . .
| | |
| --- | --- |
| | |
| | |
| | |
| | |
| | |
| | |
| | |
| | |
| | Bible Study Helps, a Multitude of Christian Links and Other Goodies |
| | |
"I might not be a religious man myself but I know good music when I hear it, and this is very good! . . . I don't think that I have ever given such high ratings to so many songs before. But the fact is that they are well deserved because the music is amazing. Simply wonderful religious ballads and they really get to your heart. . .everytime."
Fredrik Cole: Trax In Space