The Sophisticates/Less is More
Tags: Church Growth, Church Growth Movement, Woodstock, Deja Vu, Eric Clapton, Unplugged,
Rolling Stones, Paul McCartney, the Eagles, Neil Diamond, Jimmy Buffett, John Fogerty, Jackson Browne, Neil Young, American Idol, Bo Brice, A Mighty Fortress, Franklin Graham, Billy Graham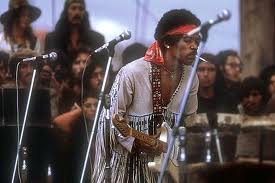 In the recording industry there is a saying that rules the day: "Less is more." Even among the elite in music it is a mistake to attempt to do too much. Think, for example, of the continued popularity of the music from the '60s and '70s. When you listen back to much of this stuff you will hear raw music filled with passion and artistry. Many times you will actually hear mistakes that were left on the recording because the cut was so inspired.
Listen, for example, to the guitar introduction to "Woodstock" on the Déjà Vu album. It's sloppy and even contains bad notes. But that is what makes it exciting. The song celebrated a moment in hippie music history that played a big part in that generation's folklore. The song commemorating the event, therefore, was played with a lot of passion. Obviously as Christians we don't agree with the message. However, if people who are wrong fill the air with their excitement over what they believe, how much more should the Christian sing with conviction while depending upon the power and authority of God to anoint him in song?
If all of our modern contrivances are so necessary today, then explain the phenomena of Eric Clapton's Unplugged album. Here we have a recording that captivated the attention of America to such a degree that every performer and professional band imaginable followed suit with an unplugged album of its own. Look at Clapton's Unplugged DVD and all you will see is a handful of excellent musicians playing the tarnations out of their instruments. There is no show and no gimmicks to be found here. Just raw music played with sincerity. Clapton himself is not a showman and hardly moves when he plays and sings. But what comes out leads audiences all over the world into musical bliss.
And this simple music that originated out of the '60s and '70s still remains the most popular musical attraction in our culture today. Therefore, a March 23, 6006 article by Doug Kessler in the Bakersfield Californian reported, "When the concert grosses were totaled for 2005, six of the top 10 tours for the year were headlined by acts over 55 years of age. Yep, the biggest acts touring these days get discount meals at Denny's." And so, old time rock groups such as the Rolling Stones, Paul McCartney, the Eagles, Neil Diamond, Jimmy Buffett, John Fogerty, Jackson Browne, Neil Young and Eric Clapton are still tearing it up.
There is a lesson in that for the church. New is not necessarily better. It's not about youth, but rather musical maturity and quality. Simplicity and excellence generally goes hand in hand. And when this musical excellence is expressed as worship to God it is nothing other than glorious.
Today many of the groups who rely on an overabundance of technological sophistication in their performances and recordings are covering up for the fact that they are bad performers. It's like the young kid who cannot play guitar so he turns up the distortion to cover up for his weakness while hoping in some way to sound good. Few of the performers today have the goods that the old rock and rollers from the '60s and '70s had. So, to make up for their inadequacy they use everything else under the sun to make them sound and look good. The result in popular music today is that technology has stripped it of its life, feeling, spontaneity and soul.
The same is true with the church, as this dependence on man's ingenuity has deprived it of its power. The reliance on gimmicks is actually a sign of spiritual weakness. As in the world special effects are covering up for a lack of artistry, in the church it is an attempt to make up for the lack of anointing. The anointing is lost when the dependence is on the capacity of man rather than the power of God.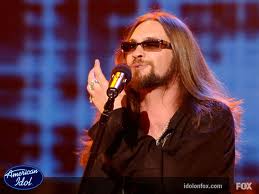 For those American Idol fans, remember the competition in 2005? As the show progresses from week to week the vocal performances become more glitzy, showy and exaggerated. Towards the end of the completion that year, one of the performers, a rock and roller named Bo Brice, stripped himself of all the flutter and simply sang a song a capella. The performance was dramatic and inspiring. It is doubtful that any other performer on the show could have pulled it off, which is exactly the point. The true artist does not need all of the glitzy adornments. He just needs what God has given him.
In the same way a local church has the privilege of being lead by Mike Sampley, a very talented and anointed music minister. Through the years Mike has managed to put together a very dynamic music ministry in a very successful church. The worship team is quite developed and the church does utilize many of the technological assets that are available today. One Sunday morning, however, Mike, who has an outstanding voice, simply stood before the congregation to sing the great hymn A Mighty Fortress is Our God a capella. With each verse he raised the key by a half step which resulted in one of the most dramatic and inspiring moments in that church's worship life. There were no PowerPoint presentations or videos to be seen at that moment. This was not a performance. It was just Mike filling the room with praise out of a sincere and honest heart. It was real.
The anointed musician can do without all of the frills. It is only at that point that technology can become an asset. Take Billy and Franklin Graham's crusades. Because of the large venue the Grahams minister in, they do bring in the most advanced sound systems along with video projections to make sure everyone can hear and see. But from that point on it is just an old time gospel presentation. They simply feature talented and anointed musicians to lift up God in praise. Then they appear before the audience to preach the same basic salvation message with conviction that has defined the Graham ministries for decades. There are no extra attractions here. Just a man standing before thousands preaching the Gospel just as Peter did nearly two thousand years ago. And for decades the results have been the same with thousands coming forward to receive the Lord with every crusade.

The Grahams have learned to make technology work for them rather than putting themselves in the position where they are subservient to the technology. It is when technology accompanies the anointing rather than replaces it that technology becomes an asset. Technology is a good thing. But we need to let it serve us rather than becoming its servant.

Stay Tuned for More!!!!

If you liked this

CLICK HERE or call Author House @ 888.280.7715 to purchase a soft or hard cover copy of Don Wigton's book "Holy Wars" upon which this blog is based.

Click Here to purchase the E-book edition for only 99 cents!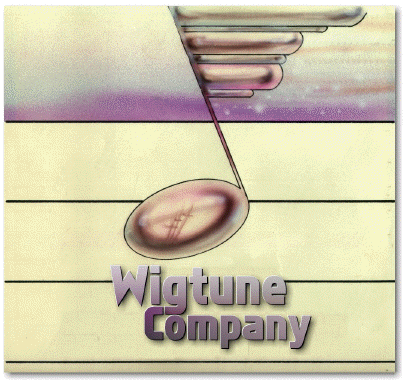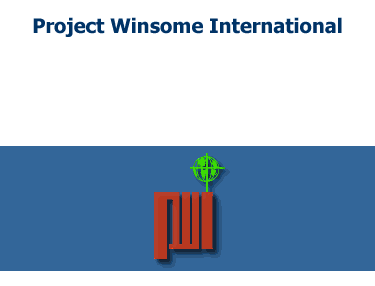 Check out this powerful Southern Cross song!


An Incredible revival is occuring in Northern India and Nepal. CLICK HERE to find out more!
---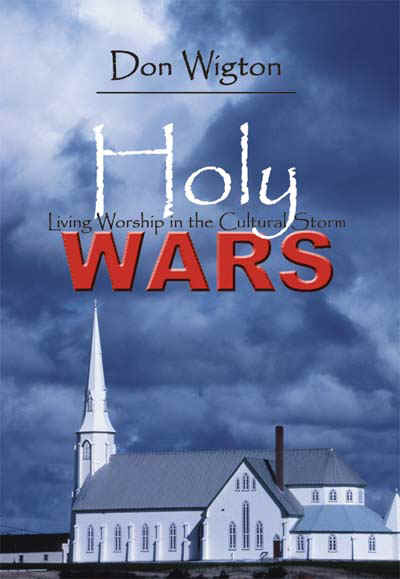 Click Here to purchase the E-book edition for only 99 cents!
CLICK HERE or call Author House @ 888.280.7715 for a soft, hard cover or E-Book edition of our new comprehensive book on
PRAISE AND WORSHIP
HOLY WARS
. . .a powerful and dynamic "must have" for every Christian who is seeking to worship God in the midst of the tempest of our modern world.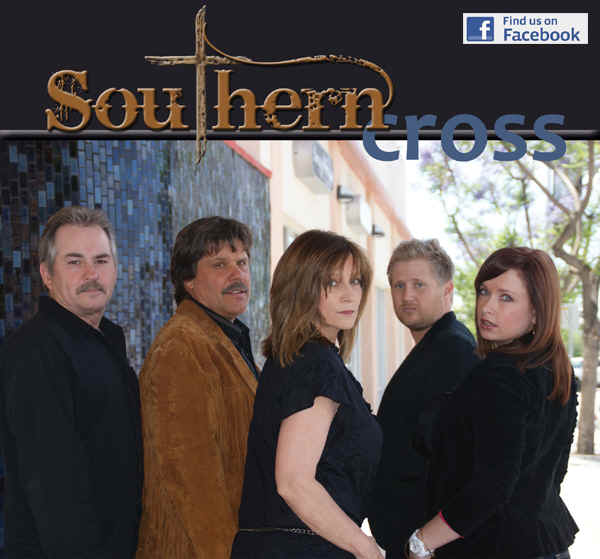 Millions of
Wigtune MP3
Downloads!
Pastors, worship music ministers, small group leaders, praise bands and members of over
3337 ministries from 94 countries world-wide including all 50 states in the United States
are now using Wigtune praise and worship resources.
We pray that these materials have provided all of you with untold blessings!
Wigtune Company
An offering of psalms, hymns and spiritual songs for the worship edification of the Body of Christ.
Colossians 3:15-17
Praise and Worship Songs to bless God. . .
| | |
| --- | --- |
| | |
| | |
| | |
| | |
| | |
| | |
| | |
| | |
| | Bible Study Helps, a Multitude of Christian Links and Other Goodies |
| | |
"I might not be a religious man myself but I know good music when I hear it, and this is very good! . . . I don't think that I have ever given such high ratings to so many songs before. But the fact is that they are well deserved because the music is amazing. Simply wonderful religious ballads and they really get to your heart. . .everytime."
Fredrik Cole: Trax In Space