The Sophisticates/Not by Might
Tags: Church Growth, Church Growth Movement, Apostle Peter, Pentecost, Billy Graham Crusades, Nebuchadnezzar, Zechariah, Zerubbabel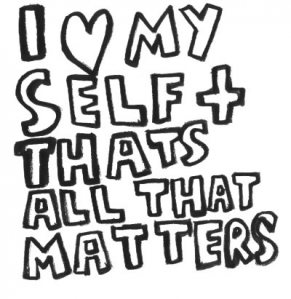 "'For those who live according to the flesh set their minds on the things of the flesh, but those who live according to the Spirit, the things of the Spirit. For to be carnally minded is death, but to be spiritually minded is life and peace.'" (Rom 8:5-6 MKJV) We need to be careful not to infringe on the work God intends to perform by striving to accomplish more than we have been commissioned to do. For if we attempt to take God's place in ministry then we will find ourselves struggling under our own power even as we trounce on the work He desires to do. But if we depend upon His Spirit to lead and guide, then God will be doing the work. This is not to say that we don't work. Indeed we have been called to do exactly that. Rather it's a question of who we depend on as we do the work that we have been called to. The lesson is to work hard, but depend on God for the outcome.
Those who depend solely on their own ingenuity are basically telling God that they don't need Him. They have set their minds on the carnal rather than the spiritual, which is the seed of death. It's no wonder why so many pastors burn themselves out. They set out to do it all themselves. And the sad part of it is that so little is accomplished in comparison to what God could have done if the leadership of the church had just gotten out of His way.
I would like to argue, therefore, that the dependence that much of the church today has on every sort of gadgetry and entertainment ideal is totally unnecessary. I would like to further that a church could easily be a viable and growing entity today without all of this hoopla. If all of this stuff that allows each church to keep up with the Jones' is so indispensable, then how is it that the most incredible evangelical explosion in the world's history occurred during the days of the Early Church when none of this was available? When was the last time you saw 3,000 saved after the simple preaching of one message as occurred on the day of Pentecost? (Acts 2) And Peter did not even have a PA at his disposal that day as he simply preached the Gospel with authority. And what technology was available to Phillip who led such a powerful revival in Samaria that Simon later sought to purchase Peter and John's "secret" to ministry success just as many today seek the same from their church consultants? (Acts 8: 4-25) And how many churches did the Apostle Paul manage to plant without the aid of the various strategies promoted today by the Church Growth crowd that seeks to entertain and delight?
Why is it that the great revivals in history turned the Western World upside down without the aid of these new strategies that are being promoted today as being absolutely necessary? How did the leaders of the Reformation and the First and Second Great Awakenings manage? With the exception of the thousands that are saved in the Billy Graham Crusades, what movement in America today even remotely compares to the work that these great men of God witnessed? And considering that the Grahams are simply getting it done through old time religion as always, how can we say that this focus on entertaining the masses is benefiting us in any way? On the contrary, this obsession over gimmicks is doing no more than encouraging parishioners to hop from church to church.

Finally, why is it that the greatest Christian revival that we are seeing today is occurring in poor Third World countries or other locations that do not have the benefit of Hollywood at their disposal? For example, consider China. This is a place where biblical Christianity is illegal and yet, according to some sources, by 2007 there were 111 million Christians in that hostile environment with 10 thousand souls being added to the fold every day. And this great work of God has been accomplished without the help of growth consultants, PowerPoint presentations and the host of other ploys that the modern church in America seems to think it has to have at its disposal in order to survive. In fact Christians are not allowed to meet in churches in China. The vast growth of Christianity in that country is the result of people simply meeting in homes through the work of five major "house church" movements and countless smaller ones.

How is it that the churches in areas such as this, though generally persecuted, manage to outshine the church in America even though Americans have everything at their fingertips? The answer comes from an ancient source. When the Children of Israel were released from Babylonian captivity they had two awesome tasks before them. With very little to draw from they needed to rebuild the wall surrounding Jerusalem and the Temple which Nebuchadnezzar had destroyed. The Word of the Lord as it ushered from God's prophet Zechariah to Zerubbabel as the faithful servant prepared for the awesome assignment of rebuilding the temple was, "This is the word of the Lord to Zerubbabel: 'Not by might nor by power, but by My Spirit,' says the Lord of hosts.'" (Zech 4:6b MKJV)

God's house is not built through the use of gimmicks and devices. It is founded upon the work of the Holy Spirit alone and it is the Holy Spirit who builds the church. Therefore, while referring to Peter's confession that Jesus was "the Christ, the Son of God," Jesus declared to him, "'. . and on this rock I will build My church, and the gates of Hades shall not prevail against it." (Matt 16:15-19 MKJV) Therefore, it is Christ the Solid Rock that the church is built upon rather than the empty theories and feeble efforts of man. And it must always be remembered that the True Church is Christ's body of believers rather than massive institutions built under the canopy of Christendom. (Matt 7:24-27)

We don't need the hidden knowledge that our Church Growth consultants are promoting. We don't need our heads filled with visions of glory. "Be of the same mind toward one another. Do not set your mind on high things, but associate with the humble. Do not be wise in your own opinion." (Rom MKJV) For if we do the work ourselves, who becomes the wise one? If we build the largest of churches apart from His Spirit's leading, guidance and power, what have we accomplished other than glorifying self? But the godly man depends upon the wisdom and might of God and glorifies God as a result.

Stay Tuned for More!!!!

If you liked this

CLICK HERE or call Author House @ 888.280.7715 to purchase a soft or hard cover copy of Don Wigton's book "Holy Wars" upon which this blog is based.

Click Here to purchase the E-book edition for only 99 cents!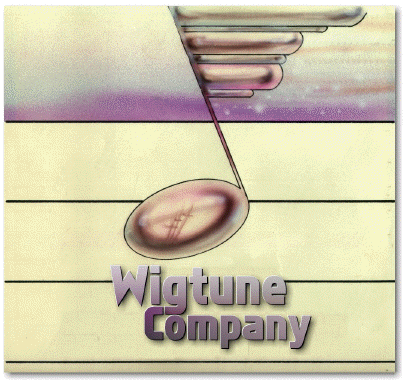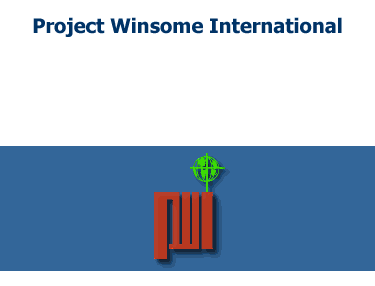 Check out this powerful Southern Cross song!


An Incredible revival is occuring in Northern India and Nepal. CLICK HERE to find out more!
---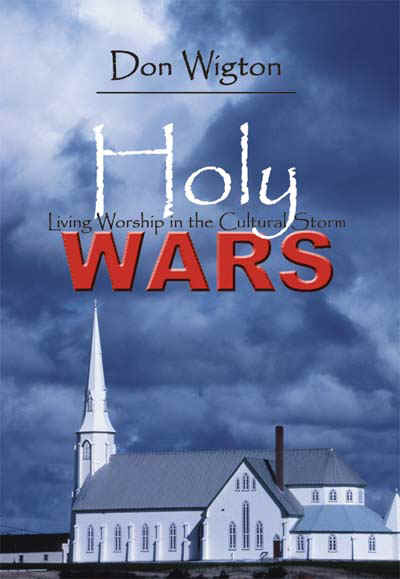 Click Here to purchase the E-book edition for only 99 cents!
CLICK HERE or call Author House @ 888.280.7715 for a soft, hard cover or E-Book edition of our new comprehensive book on
PRAISE AND WORSHIP
HOLY WARS
. . .a powerful and dynamic "must have" for every Christian who is seeking to worship God in the midst of the tempest of our modern world.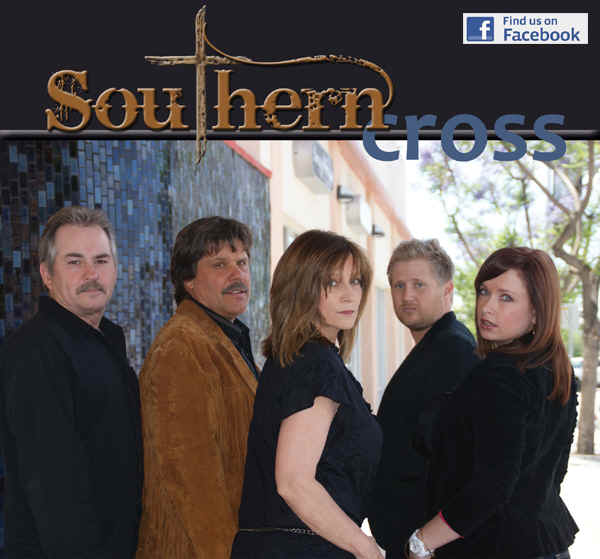 Millions of
Wigtune MP3
Downloads!
Pastors, worship music ministers, small group leaders, praise bands and members of over
3337 ministries from 94 countries world-wide including all 50 states in the United States
are now using Wigtune praise and worship resources.
We pray that these materials have provided all of you with untold blessings!
Wigtune Company
An offering of psalms, hymns and spiritual songs for the worship edification of the Body of Christ.
Colossians 3:15-17
Praise and Worship Songs to bless God. . .
| | |
| --- | --- |
| | |
| | |
| | |
| | |
| | |
| | |
| | |
| | |
| | Bible Study Helps, a Multitude of Christian Links and Other Goodies |
| | |
"I might not be a religious man myself but I know good music when I hear it, and this is very good! . . . I don't think that I have ever given such high ratings to so many songs before. But the fact is that they are well deserved because the music is amazing. Simply wonderful religious ballads and they really get to your heart. . .everytime."
Fredrik Cole: Trax In Space