Guru Woo Woo
Old New Worship
Tags: Church Growth, Church Growth Movement, Church growth consultants, worship leader, conservative, liberal, Conservative Christian, Conservative Christian theology, Evangelical, evangelism, post modern church, modernism, praise and worship, hymns, hymn singing, New Worship, Evangelical Church, Mosaic Law,
Anne Murchison, Praise and Worship, Shekinah glory, enthroned in our praises, Charles Spurgeon, Morning and Evening Devotional, gurus
Modern worshippers do not see Christianity in the context of God coming to us. They persist in their New Worship goal of elevating man to God by reminiscing over the Old Worship according to the Mosaic Law held in temples that have long since passed into history. As testified by Anne Murchison in Praise and Worship, "One day as I was meditating on the lifting up of hands to the Lord, I saw myself standing in praise to God with my hands extended heavenward, and I saw the Shekinah glory of God descend between those uplifted arms, much as is described in the Bible when the glory of God's presence came to rest between the wings of the cherubim on the mercy seat in the tabernacle. . . praise and worship are God's throne. . . As we lift our hearts, our hands and our voices to praise God, He enthrones Himself in our midst."
The idea of God "enthroning" Himself in our praises is from Psalm 22 which states: "But You are holy, enthroned in the praises of Israel." (Ps 22:3 MKJV) Rather than using the word "enthroned" other translations use the word "inhabits." Wesley explained in his commentary of the Bible: "Just and true in all thy ways, this he adds to strengthen his faith, and to enforce his prayers, and prevail with God for the honour of his holy name, to hear and help him."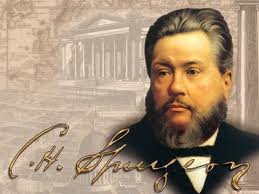 The nearness of God is what "enthroned" or "inhabits" is all about. As Psalm 22 opens up we see David moaning about being forsaken by God. The imagery of God enthroning Himself in our midst follows this complaint to let us know that in spite of the fact that God seems far away, He is actually near in our time of need and is constantly caring for us. Therefore, this Psalm is about God's provision. Charles Spurgeon revealed with that in mind in his Morning and Evening Devotional: "There are seasons when the brightness of our Father's smile is eclipsed by clouds and darkness; but let us remember that God never does really forsake us."

Intimacy with God is what is meant when it says God "enthrones" Himself in our praises. And the best way to see victory in the midst of apparent defeat is to praise the Lord. There is no better way to realize that God is always there than to glorify Him. As the Psalms assure us, that is where hope and assurance come from. And as soon as we take our eyes off of our problems and place them on "who God is and what He does" we will soon experience that closeness to God that we seek after. Hence Spurgeon concluded: "O thou poor, distressed soul, who once lived in the sunshine of God's face, but art now in darkness, remember that He has not really forsaken thee. God in the clouds is as much our God as when He shines forth in all the lustre of His grace."

To listen to the interpretations of New Worshippers you would be led to believe that because God "enthrones" Himself in our praises He is likewise obliged to carry his throne around with Him wherever He goes so that He can beckon to our every call. There can be no doubt that God inhabits the praises of His people even as they glorify Him. But this is not to say that worship is all about closing our eyes while singing New Worship love texts and mantras in order to enter into the supernatural world to sit at God's throne and behold His glory. And the reference to "enthroned" is not about establishing God's kingdom on earth as so many contemporary New Worshippers claim. Though God's purposes are advanced as we declare His praises, He will take care of establishing His Kingdom in His own time. (Rev 21) The fact that God inhabits our praises is assurance for us in our time of need and loneliness. This should be enough.

And so we see that for the sake New Worship modern gurus merely find themselves clamoring after old news of no real value to Christians today. Their efforts to elevate themselves into the supernatural world through ancient pagan worship practices designed to promote mankind to god-hood are merely a distraction from the real thing.

Stay Tuned for More!!!!

If you liked this

CLICK HERE or call Author House @ 888.280.7715 to purchase a soft or hard cover copy of Don Wigton's book "Holy Wars" upon which this blog is based.

Click Here to purchase the E-book edition for only 99 cents!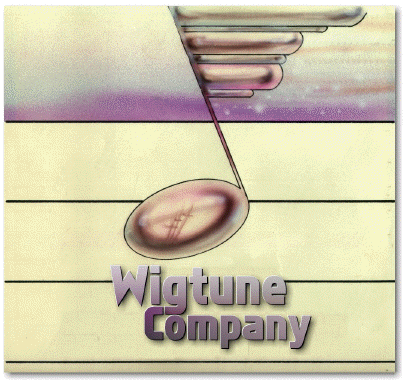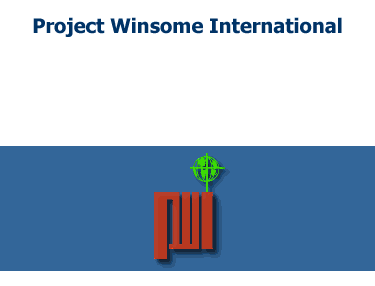 Check out this powerful Southern Cross song!


An Incredible revival is occuring in Northern India and Nepal. CLICK HERE to find out more!
---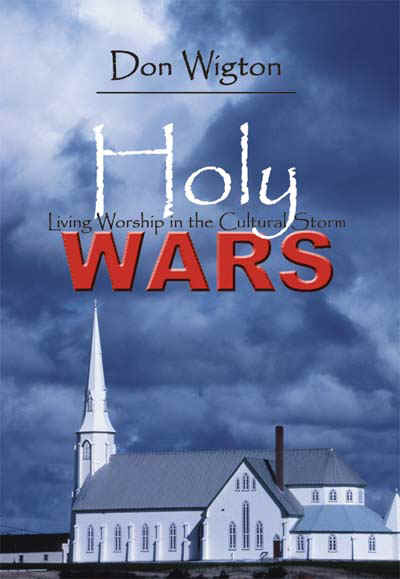 Click Here to purchase the E-book edition for only 99 cents!
CLICK HERE or call Author House @ 888.280.7715 for a soft, hard cover or E-Book edition of our new comprehensive book on
PRAISE AND WORSHIP
HOLY WARS
. . .a powerful and dynamic "must have" for every Christian who is seeking to worship God in the midst of the tempest of our modern world.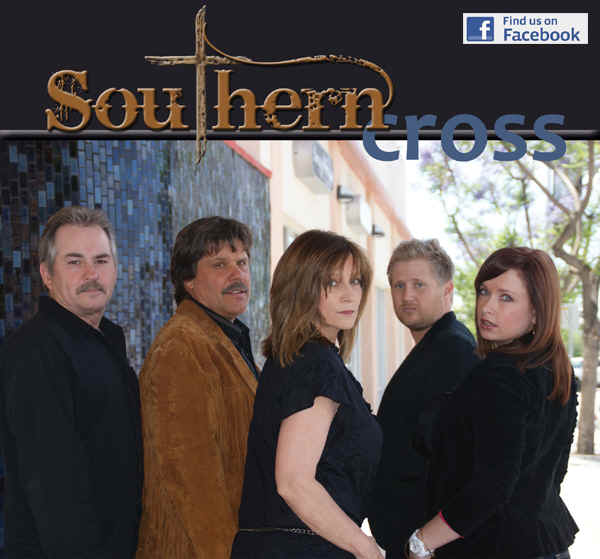 Millions of
Wigtune MP3
Downloads!
Pastors, worship music ministers, small group leaders, praise bands and members of over
3337 ministries from 94 countries world-wide including all 50 states in the United States
are now using Wigtune praise and worship resources.
We pray that these materials have provided all of you with untold blessings!
Wigtune Company
An offering of psalms, hymns and spiritual songs for the worship edification of the Body of Christ.
Colossians 3:15-17
Praise and Worship Songs to bless God. . .
| | |
| --- | --- |
| | |
| | |
| | |
| | |
| | |
| | |
| | |
| | |
| | Bible Study Helps, a Multitude of Christian Links and Other Goodies |
| | |
"I might not be a religious man myself but I know good music when I hear it, and this is very good! . . . I don't think that I have ever given such high ratings to so many songs before. But the fact is that they are well deserved because the music is amazing. Simply wonderful religious ballads and they really get to your heart. . .everytime."
Fredrik Cole: Trax In Space