Peace at All Cost
Tags: Church Growth Movement, Ecumenical Movement, Peter Berger, The Christian Century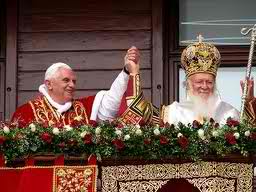 The same Gospel that divides truth from falsehood and believers from unbelievers is that which brings biblical Christians together on common ground. It is what binds their hearts as one. Yet when we look at the Ecumenical Movement today, which is a worldwide effort to bring all faiths together, we find that this unifying Gospel is universally thrown out the door. Doctrine is seen as a hindrance to unity.
Therefore, biblical truth is rapidly being discarded for the sake of living peacefully together in our "big tent" inclusive world. Society's tolerance agenda that calls on the church to put aside their differences has supplanted God's Word. In the name of church unity through conformity with the world's philosophies, the church now finds itself clamoring after any non-controversial proposition available. In the mean time peace with God is abandoned for the sake of living at peace in the world. "For when they say, 'Peace and safety!' then sudden destruction comes upon them, as labor pains upon a pregnant woman. And they shall not escape." (I Th 5:3 MKJV)
Jesus proclaimed, "'Do not think that I came to bring peace on earth. I did not come to bring peace but a sword." (Matt MKJV) The Apostle Paul divulged that that this "Sword of the Spirit" is the Word of God, the only offensive weapon listed in his description of God's armor. (Eph 6:17) "The Sword of the Spirit" is the church's sole means of attack against the enemy. This fact assures us that the church is called to the vocation of proclaiming the Word of God. Unity, therefore, should be founded upon the Gospel that separates believers from the surrounding humanistic culture.
Nonetheless, because much of the modern church seeks peace with the world, worldly visions of tolerance rather than true Christian love have captivated the hearts of many pastors. That is why we see the "conform to the world" church as a whole fail to speak out adequately against topics such as abortion or the homosexual community's efforts to redefine marriage. But when biblical Christians put the Bible first rather than using it as a rationale to support their personal desires and goals, they present themselves much differently than the "relate to the culture" church. Thus throughout the ages the Bible's principle of separation from the world has consistently been a necessary agent for the growth of biblical Christianity. The very nature of Christian love is concern for those in the "big tent" who look towards the wide path that leads to destruction.
With this in mind, Peter Berger stated in The Christian Century, "If there is going to be a renascence of religion its bearers will not be the people who have been falling all over each other to be 'relevant to modern man.' . . Ages of faith are not marked by 'dialogue,' but proclamation."

Real church growth is the result of the truth of the Gospel standing out as a light in the midst of a corrupt and sinful world. "You are the light of the world. A city that is set on a hill cannot be hidden. Nor do they light a lamp and put it under a basket, but on a lampstand, and it gives light to all who are in the house. Let your light so shine before men, that they may see your good works and glorify your Father in heaven." (Matt 5:14-16 NKJV)

"For the Word of God is living and powerful, and sharper than any two-edged sword, piercing even to the division of soul and spirit, and of joints and marrow, and is a discerner of the thoughts and intents of the heart." (Heb MKJV) The Gospel separates truth from fiction and the believer from the unbeliever. It reveals sin and the necessity of Christ's atoning death and resurrection to guide people to a place where they can finally find peace with God. Thus separation from the world rather than adhesion to it is what inspires evangelism. And evangelism is not about marketing.

Stay Tuned for More!!!!

If you liked this

CLICK HERE or call Author House @ 888.280.7715 to purchase a soft or hard cover copy of Don Wigton's book "Holy Wars" upon which this blog is based.

Click Here to purchase the E-book edition for only 99 cents!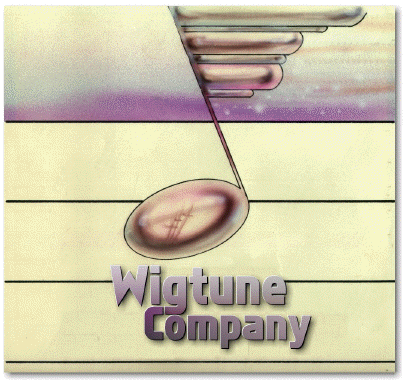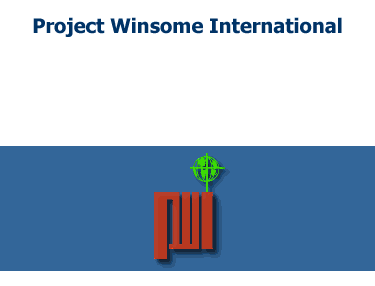 Check out this powerful Southern Cross song!


An Incredible revival is occuring in Northern India and Nepal. CLICK HERE to find out more!
---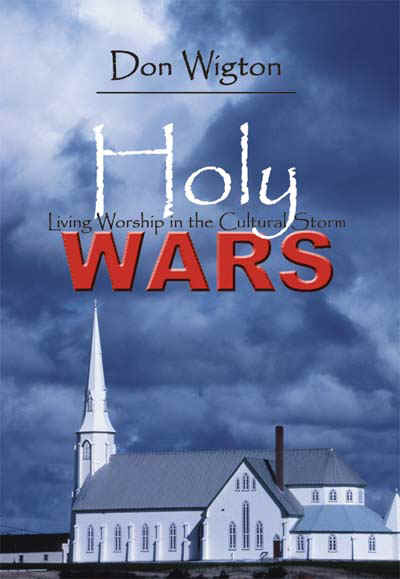 Click Here to purchase the E-book edition for only 99 cents!
CLICK HERE or call Author House @ 888.280.7715 for a soft, hard cover or E-Book edition of our new comprehensive book on
PRAISE AND WORSHIP
HOLY WARS
. . .a powerful and dynamic "must have" for every Christian who is seeking to worship God in the midst of the tempest of our modern world.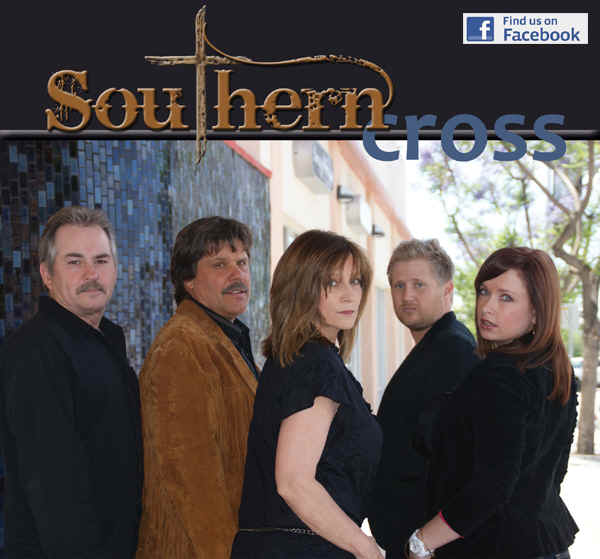 Millions of
Wigtune MP3
Downloads!
Pastors, worship music ministers, small group leaders, praise bands and members of over
3337 ministries from 94 countries world-wide including all 50 states in the United States
are now using Wigtune praise and worship resources.
We pray that these materials have provided all of you with untold blessings!
Wigtune Company
An offering of psalms, hymns and spiritual songs for the worship edification of the Body of Christ.
Colossians 3:15-17
Praise and Worship Songs to bless God. . .
| | |
| --- | --- |
| | |
| | |
| | |
| | |
| | |
| | |
| | |
| | |
| | Bible Study Helps, a Multitude of Christian Links and Other Goodies |
| | |
"I might not be a religious man myself but I know good music when I hear it, and this is very good! . . . I don't think that I have ever given such high ratings to so many songs before. But the fact is that they are well deserved because the music is amazing. Simply wonderful religious ballads and they really get to your heart. . .everytime."
Fredrik Cole: Trax In Space