Hollywood or Holiness?
That's Entertainment
Tags: Church Growth, Church Growth Movement, Church growth consultants, worship leader, Satan, That's Entertainment, Hollywood, Tinsel Town, Christian Artist, American Idol, love the Lord with all your heart, love your neighbor as yourself, worship God
Now all gifts and talents come from God. (Matt 25: 14-30, Rom 12: 6-8, I Cor 12: 1-11) The Bible also declares that God has created all things. () Just as Satan was gifted by God, but has been using his gifts ever since for his own gratification and glorification, so is every musician today the musician that he is only because the gift has come from God. The question becomes: "What are these God-given gifts being used for and who is inspiring the music we write? For whose glory do we sing and play?" Is it God who is inspiring the writer and the performer or is it the world, the flesh and the devil? The answer to that question will determine the outcome of the musical effort.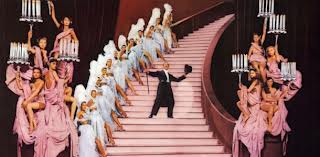 The movie That's Entertainment tells all about where Hollywood is at. For those Mongols in Tinsel Town it is all about selling yourself to the crowd, pleasing them, and performing for the sake of attention. Hollywood stars therefore live for the applause. They garnish the fame that Hollywood offers to accept the adoration of their fans every time they walk up to the stage. They perform to ignite excitement for their performing prowess. They seek to be worshipped. To Hollywood that is entertainment.
The Christian artist, on the other hand, lives for God rather than for him or herself. He or she does not seek to entertain in Hollywood fashion, but performs to God – seeking His blessing. Now it must be understood at this juncture that well-performed good music by it's very nature is very entertaining. There's no avoiding that. People by their very nature enjoy listening to music because it reaches deep inside them. It speaks to the mind, emotions and soul to catch the attention of almost everyone.
You may hate the music. You may love it. It may make you happy. It may make you mad. But either way it will stir you. You will find all music entertaining one way or the other.
There are many Christian performers who do not understand this inherent quality of music. Therefore, they take the admonition that they are not to be primarily entertainers but worshippers instead the wrong way. As a result they stand on the stage like wooden sticks. They bore you with their stoic presence.
Boring people do not reach people. Exciting people do, and as Christians we have a lot to be excited about. The idea is to communicate to people what God has given, and we cannot do this unless our audiences can see something in us that projects the aspects of the Christian life that make us different. How can they see our joy unless we show it to them? How can they experience our peace unless it is displayed? How can they know our sorrows and victories within trials unless we share them with our listeners? How can they understand our steadfastness in the faith unless we perform with conviction and real intent? How can they realize the truth when we are being dishonest with ourselves?
Worship is about putting everything that we are into everything we do. "'And you shall love the Lord your God with all your heart, with all your soul, with all your mind, and with all your strength. This is the first commandment.'" (Mk MKJV) Therefore, when the Christian artist finds himself in front of an audience, he ought to minister with every part of his being. The Christian's whole heart should be put into the music. His or her whole body and soul must be involved in the effort.
Now I can't see how God can be worshipped through attention-getting gyrations, demonic exaltations, sexual behavior, cutting tongues so that you can lick your Adam's apple and eating live chickens on stage. But with that understood, put all you have into your worship. If you are a dancer, then dance with all your heart freely expressing yourself unto Him. Dance for the Lord. If you sing and play with a whole lot of intensity, then don't hold back. Sing and play for the Lord. If you play with an attitude, then let that attitude come from a joyful heart that seeks to glorify God. Play for the Lord. If you walk around on stage to sing and play to other musicians, then do it with sincere love and a whole lot of heart. And if you sing "Praise the Lord," make sure you mean it. Don't just do it by rote or because it is expected of you. Worship the Lord.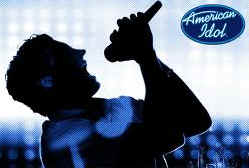 Remember that worship is not about the art. It is all about the heart. So you don't do it for show. You don't make yourself an American Idol. You do it all for God. And do it with enthusiasm.

The questions that follow are: "What is it that you are seeking to do? Do you yearn after the attention of men or do you worship for the pleasure of God? Do you sing and play from the stage to captivate people's hearts to yourself or do you seek to minister to their spiritual needs?"

The second part of Jesus' summation of the Law was: "'You shall love your neighbor as yourself.'" (Mk 12:31b MKJV) What does that mean to you? Does it mean that you should be seeking your audience's worship or demonstrating to them Who to worship?

The admonition is to stay away from the Hollywood mentality that seeks to lift up people as mini-gods. Instead: "Worship God." (Rev 22:9b MKJV)

Stay Tuned for More!!!!

If you liked this

CLICK HERE or call Author House @ 888.280.7715 to purchase a soft or hard cover copy of Don Wigton's book "Holy Wars" upon which this blog is based.

Click Here to purchase the E-book edition for only 99 cents!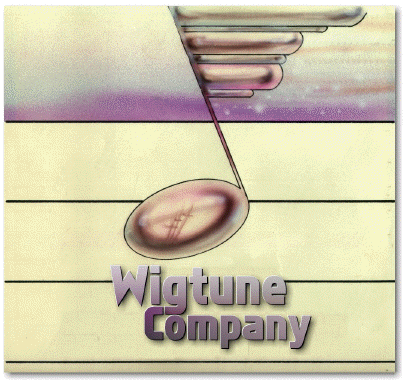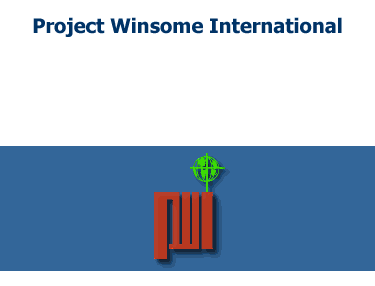 Check out this powerful Southern Cross song!


An Incredible revival is occuring in Northern India and Nepal. CLICK HERE to find out more!
---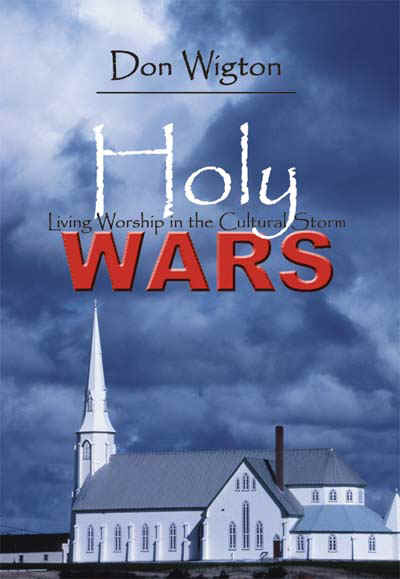 Click Here to purchase the E-book edition for only 99 cents!
CLICK HERE or call Author House @ 888.280.7715 for a soft, hard cover or E-Book edition of our new comprehensive book on
PRAISE AND WORSHIP
HOLY WARS
. . .a powerful and dynamic "must have" for every Christian who is seeking to worship God in the midst of the tempest of our modern world.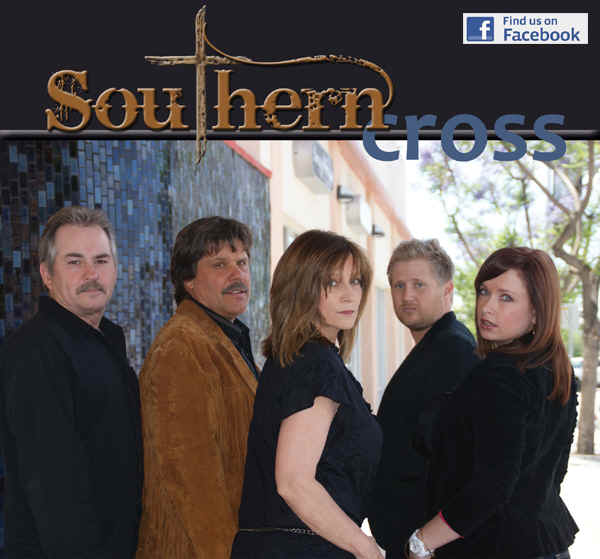 Millions of
Wigtune MP3
Downloads!
Pastors, worship music ministers, small group leaders, praise bands and members of over
3337 ministries from 94 countries world-wide including all 50 states in the United States
are now using Wigtune praise and worship resources.
We pray that these materials have provided all of you with untold blessings!
Wigtune Company
An offering of psalms, hymns and spiritual songs for the worship edification of the Body of Christ.
Colossians 3:15-17
Praise and Worship Songs to bless God. . .
| | |
| --- | --- |
| | |
| | |
| | |
| | |
| | |
| | |
| | |
| | |
| | Bible Study Helps, a Multitude of Christian Links and Other Goodies |
| | |
"I might not be a religious man myself but I know good music when I hear it, and this is very good! . . . I don't think that I have ever given such high ratings to so many songs before. But the fact is that they are well deserved because the music is amazing. Simply wonderful religious ballads and they really get to your heart. . .everytime."
Fredrik Cole: Trax In Space