Guru Woo Woo
To Become God
Tags: Church Growth, Church Growth Movement, Church growth consultants, worship leader, conservative, liberal, Conservative Christian, Conservative Christian theology, Evangelical, evangelism, post modern church, modernism, praise and worship, hymns, hymn singing, New Worship, Tower of Babel, Old Testament, high places, Israelis, Hebrews, Satan, Adam, The Fall, Charismatics, Manifest Sons of God, Charismatic Dominionists,
Royal Cronquist, Five-Fold Ministries, Your Daily Cross is Giving Up the Throne of Self, Trinity Broadcast Network, little gods, Hindu , reincarnation, unified with all nature, dualism, mystery religions, secrets of God
As the Tower of Babel depicts, the religion formed around this ancient Babylonian husband and wife is the fulfillment of the ultimate apostate desire of man to elevate himself in order to duplicate Satan's desire to become God. It is an end run around God's plan of eternal life for mankind.
The ancient Israelis regularly sought out this alternative satanic plan and it led to their demise. Hence the "high places" that the Old Testament refers to were the result of the actions of weak and evil Israeli kings who turned from God's plan to adopt the humanistic pagan superstition of lifting mankind up high. The pursuit into the heavens that these altars represented was nothing more than the attempts of the ancient apostate Hebrews to emulate the Tower of Babel as they reached up to God in order to become gods themselves. (I King 12:32) And all of this spiritual adultery goes right back to the lie that Satan told Adam and Eve at the Fall. (Gen 3:4-5) It is founded on the humanistic pursuit of self-worship.
Unfortunately this desire among God's chosen people to become God is alive and well today. For example among Charismatics the Manifest Sons of God, the instigators of all the kingdom of God on earth teachings of the Charismatic Dominionists, believe that people do not need to die. Instead, if Christians will take hold of secret knowledge they can become like God. God-hood can be attainted through the revelation of these "new truths" which will direct the path of the Christian towards perfection. According to Royal Cronquist of the influential Five-Fold Ministries in Your Daily Cross is Giving Up the Throne of Self, "you therefore will be complete, even as your heavenly Father is complete." The Word of Faith teachers and the Trinity Broadcast Network also adamantly preach the god-hood of man when they speak of Christians as "little gods." Yet like the ancient Hebrews, in their efforts to become "little gods" these Charismatics find themselves in the company of pagans.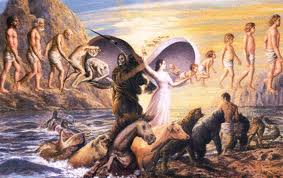 The Hindu doctrine of reincarnation illustrates how this desire to become a god inundates the pagan world. With reincarnation each successive life is a continued trek to attain that final state of being or consciousness where your spiritual condition finally reaches the level where you can permanently enter into a supernatural existence as god unified with all nature. It is a spiritual journey after the knowledge of God. When this is fully attained it will bring redemption to the spiritual part of man. The dualist believes that since matter is evil it stands in direct conflict with the spiritual world. Therefore unlike Christian doctrine, according to the Babylonian you will not have a body in your final state but you will be joined with everyone and everything as one in the supernatural world. This ultimate unity with all is when the worshipper finally attains god-hood.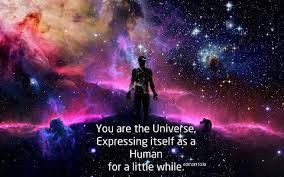 Therefore the elevation of self to god-hood has everything to do with the pagan worship life. These false worshippers run from the Christian understanding of God right into the arms of monism (all is one). Because the Babylonian religious system is also pantheistic (all is God) in nature, their god is everything and everything is their god. Since everything is god then each person is god, which is the ultimate goal of this man worshipping humanistic religious system. The devotional life of these worshippers is focused upon entering into a consciousness of that divine elevated state that they will one day realize permanently after they have paid their dues on earth. This state of mind is universally accomplished through some form of meditation.

It is promised that as you enter into this state of mind that reaches into the supernatural the Mysteries of God will be revealed. Because the followers of Babel are dualistic they believe that the spiritual world is where the real revelation of God lies. The material world, being in its very nature evil, has nothing to offer with regards to the knowledge they seek after. Therefore, the only way to know the truth of the matter is to transcend into the supernatural. That is why these systems are called mystery religions and the adherents to this form of worship are called mystics. As you go deeper into the religion by transcending into the supernatural you become more elevated in your spirituality and closer to the attainment of true knowledge and your god-hood thus rendering yourself superior to those who only dwell in the material world. This is because as you progress deeper into the religion you will have learned to behold the deep things of God, the essence of His secrets.

Stay Tuned for More!!!!

If you liked this

CLICK HERE or call Author House @ 888.280.7715 to purchase a soft or hard cover copy of Don Wigton's book "Holy Wars" upon which this blog is based.

Click Here to purchase the E-book edition for only 99 cents!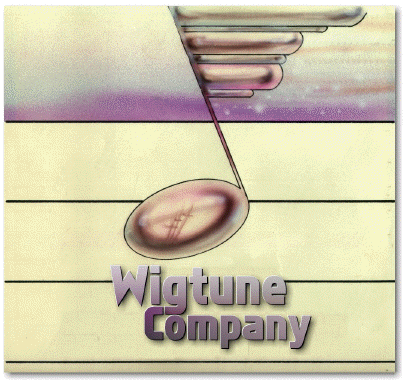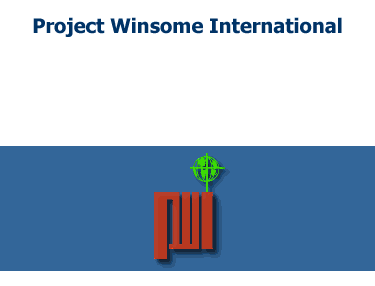 Check out this powerful Southern Cross song!


An Incredible revival is occuring in Northern India and Nepal. CLICK HERE to find out more!
---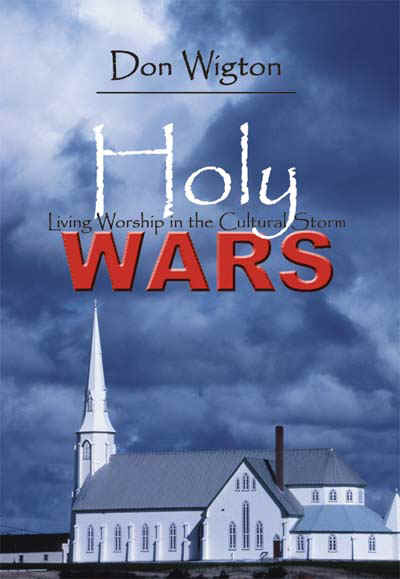 Click Here to purchase the E-book edition for only 99 cents!
CLICK HERE or call Author House @ 888.280.7715 for a soft, hard cover or E-Book edition of our new comprehensive book on
PRAISE AND WORSHIP
HOLY WARS
. . .a powerful and dynamic "must have" for every Christian who is seeking to worship God in the midst of the tempest of our modern world.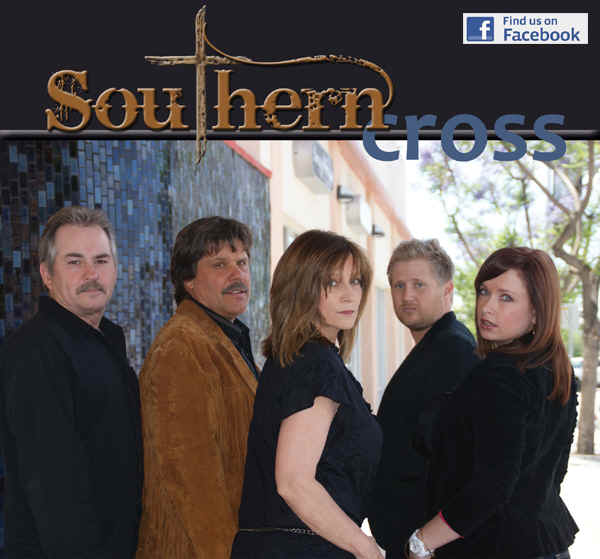 Millions of
Wigtune MP3
Downloads!
Pastors, worship music ministers, small group leaders, praise bands and members of over
3337 ministries from 94 countries world-wide including all 50 states in the United States
are now using Wigtune praise and worship resources.
We pray that these materials have provided all of you with untold blessings!
Wigtune Company
An offering of psalms, hymns and spiritual songs for the worship edification of the Body of Christ.
Colossians 3:15-17
Praise and Worship Songs to bless God. . .
| | |
| --- | --- |
| | |
| | |
| | |
| | |
| | |
| | |
| | |
| | |
| | Bible Study Helps, a Multitude of Christian Links and Other Goodies |
| | |
"I might not be a religious man myself but I know good music when I hear it, and this is very good! . . . I don't think that I have ever given such high ratings to so many songs before. But the fact is that they are well deserved because the music is amazing. Simply wonderful religious ballads and they really get to your heart. . .everytime."
Fredrik Cole: Trax In Space